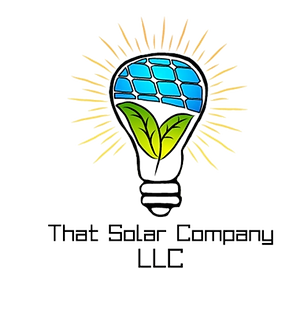 Our Mission
Over the years, That Solar Company has continuously evolved to best serve our clients' needs. However, throughout it all, one thing has always remained the same – to hire only the brightest and most talented people to bring the heart and passion to our company. Take a few minutes to learn more about our team below.
Our Story
At That Solar Company, you won't only find what you need; you'll get the best quality at a fair price. With years of experience in the industry, we have the expertise to thoroughly and efficiently serve our customers to ensure they're never disappointed. Whether you go solar or not, you can count on us to provide great information and excellent service, every step of the way.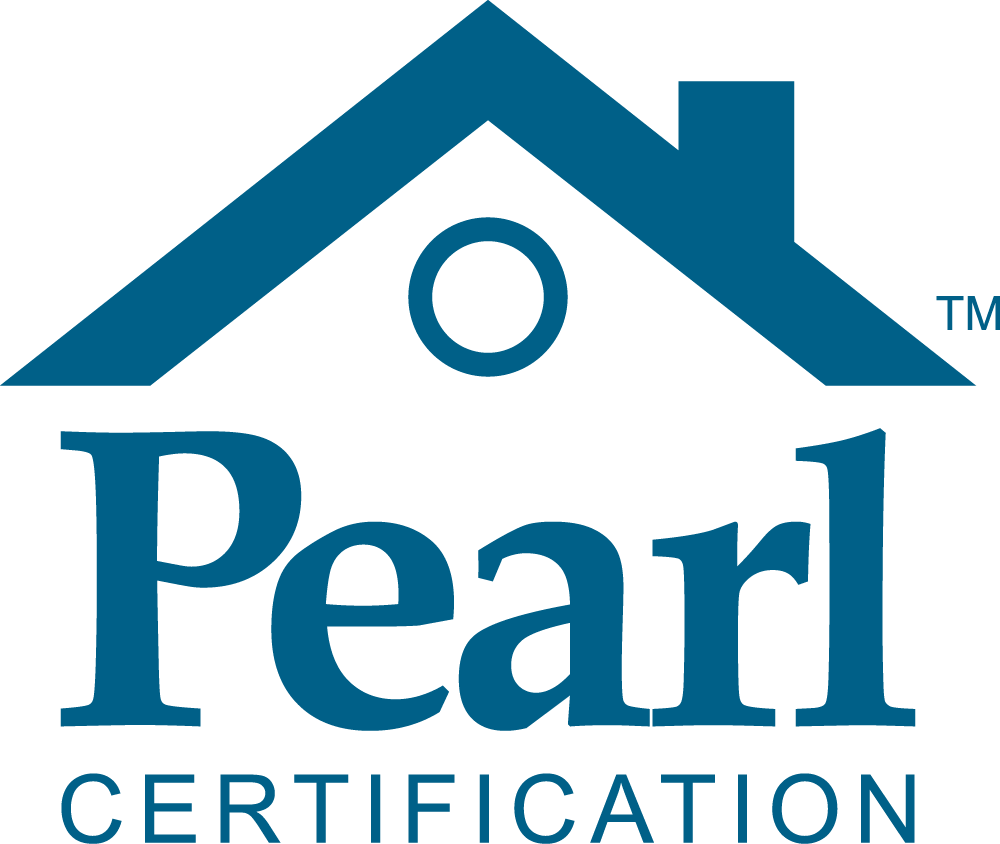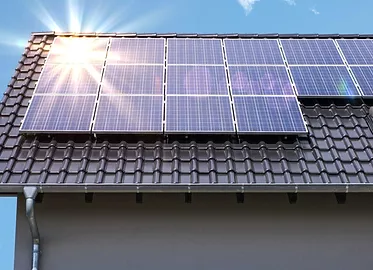 Certified Work
Only the top solar contractors in the country qualify to certify their work with Pearl — and we are one of them. In other words, when you choose us, you can rest easy knowing your solar project is in great hands. Plus, with Pearl, we ensure your installation is documented and certified by an independent third party.
Pearl Certification documents solar, inverter, and battery installations to provide investment-grade data and reporting that helps the home appraise for more — with our solar installation as the contributing factor!
Skids 4 Kids
Not only do we provide our customers with great service, but we also serve our community.
We are holding a raffle to donate a 5K solar system. All proceed to go towards buying a new wheelchair for Bennett who suffers from Osteogenesis Imperfecta type 2.
Contact us at (417) 719 – 8698 to donate and enter the raffle!