Solar panels can provide numerous benefits, from lower and secure energy costs to reducing your environmental impact.
RISING UTILITY RATES
The cost of electricity has increased on average 5-7% every year. With solar, you will have a steady payment that never changes and there is an end date. Our solar analysis will take into account your current rate to help you estimate your savings.
COST SAVINGS
Not only is solar a renewable energy source that is great for the environment it also provides financial returns and lowers monthly utility bills. Many people are also eligible for tax credit, and rebates.
RENEWABLE ENERGY
What's the most renewable source of energy? THE SUN!! Not only is solar energy going to save you money, but it's also going to save the planet!
NEXT STEPS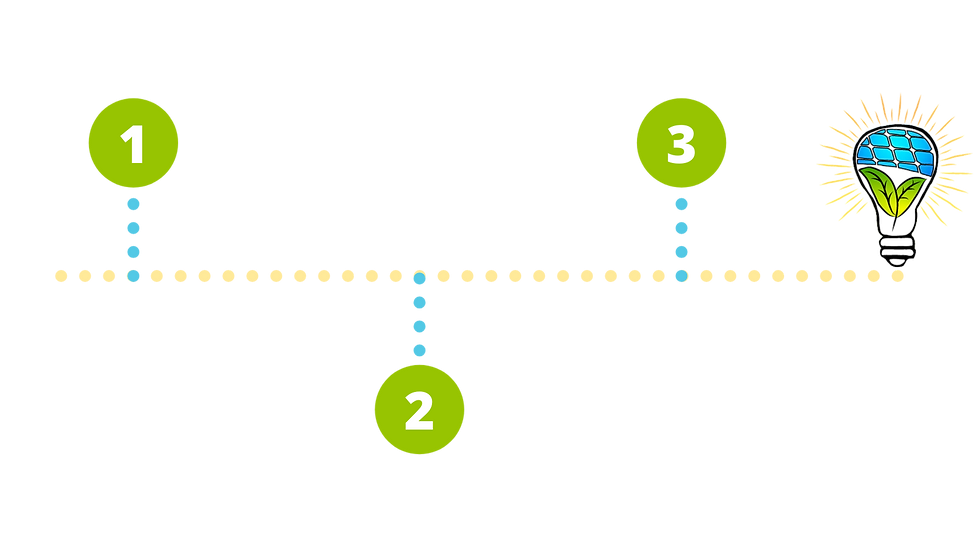 1. SOLAR ANALYSIS
We analyze your home and your current energy usage to confirm your home is viable for solar. Then we will create an energy report to show you the custom design and how the system works.
2. PERMITTING
After you sign off we will be in communication with the utility company.
3. INSTALL
As soon as we get permits approved, we will install your system in 1-2 days depending on the size of your system.
4. INSPECTION
The utility company will inspect your system and will give you the final approval to connect the system to the grid.
GET STARTED