Less Than Your
Electric Bill!
Is Solar less expensive than the utility company?
Financing your system has made it possible for all most anyone to go solar!
In the past, you have had no other viable option than to pay your utility company every month for the electricity you use. And the rates they charge rise on average 4%-5% each year.
Now there is a better option! After your system is installed you have a low monthly payment very comparable to your prior utility payments. As you pay you will be building equity in your system.
If you continue to take energy from the utility company your payments will never stop. When you go solar you will have a locked-in payment that will never change and it has an end date!
On top of having lower energy expenses, you may also qualify to receive a federal tax credit, 26% of the cost of your system. Once you pay off the loan there are no more payments and you will own all the power you are producing!
With 19 years of experience, we have created a great relationship with several lenders so we can offer great financing options.
Low-interest rates
Fixed monthly payments for the duration of the loan
Consumer-friendly re-amortization options
NO MONEY DOWN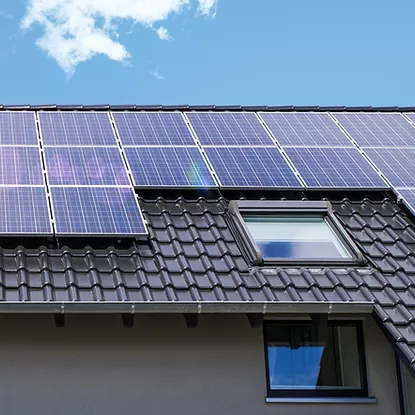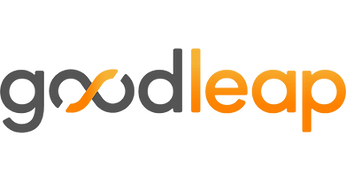 Learn More